Working with Sydney's biggest clubs, we understand the importance of working around club patrons and how critical the clubs systems are to a successful operation. We pride ourselves on our reputation in the club industry for a high quality of work and providing custom solutions to our valued clients.
WED Group provides affordable electrical solutions and an effective club maintenance program for your electrical, communications, lighting control & audio visual assets. We tailor electrical solutions specific to your needs and can ensure flawless execution of our service providing maximum satisfaction.
I have partnered with WED Group for my electrical and data needs in three venues for a number of years. I feel that WED Group take the time to intimately grasp the strategic direction I am taking and the role they need to play to contribute to that outcome. I have felt that our two businesses have synergized well adding value and creating a "win/win". I find dealing with WED Group to be easy and straight forward. They promise to deliver and deliver the promise.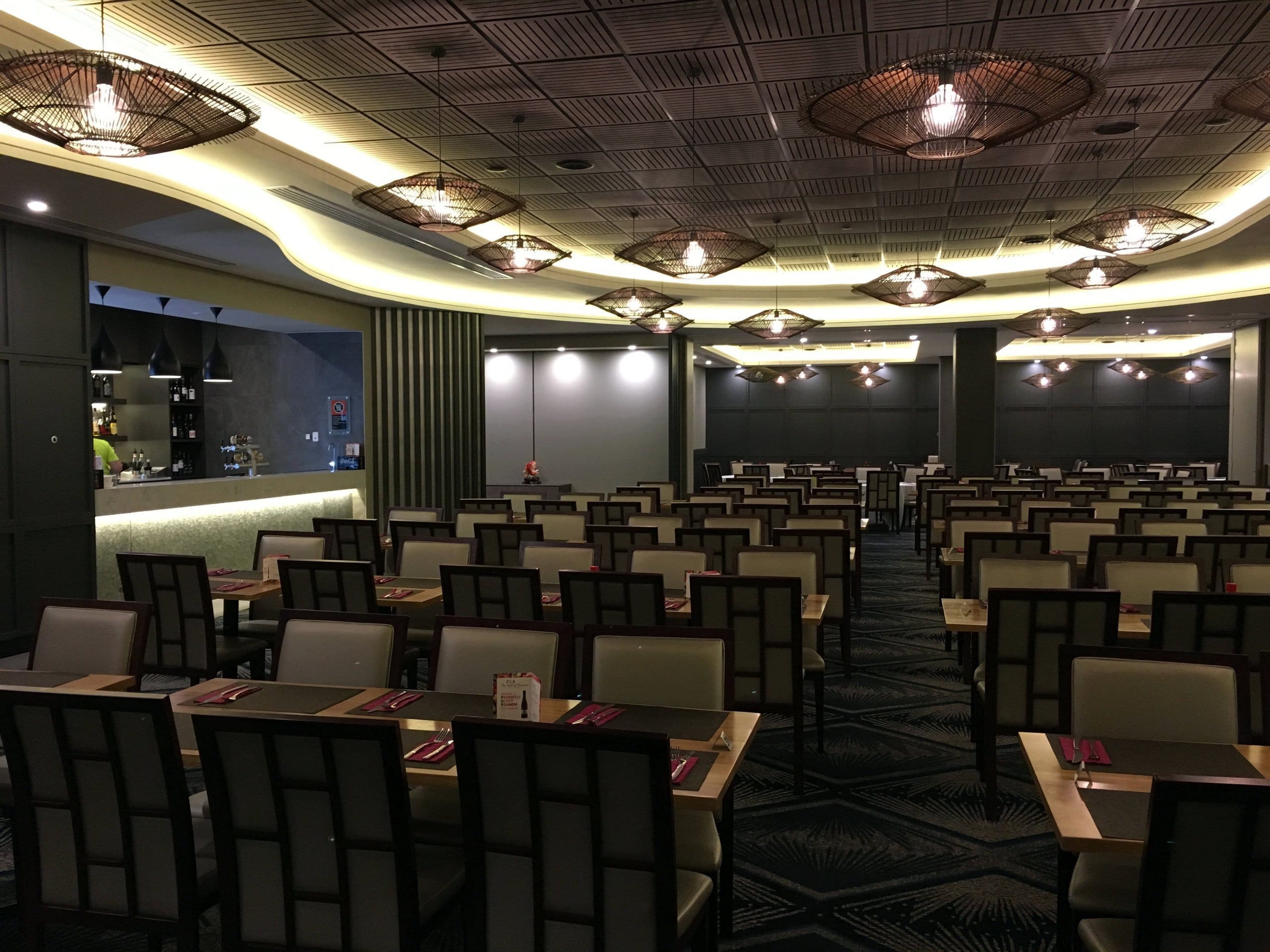 We have been associated with WED Group for many years now and have always found them to be reliable, efficient and very competitive with their pricing. Their expertise especially in Club electrical systems has been vital in terms of our upgrades and renovations. We have dealt with many contractors in the past and on many occasions the work has been just too hard or out of their scope. But WED has completed all work items with a minimum of fuss and on budget. We will continue to use their services and have no hesitation in recommending them to anyone who wants an electrician who will do the job right the first time.
Firstly, my apology for not contacting you earlier. Although it is nearly two weeks since we undertook the relocation of the 285 gaming machines at Tradies, from the former gaming machine lounge to the new lounge, it would be remiss of me to not have thanked you, for the help and assistance you provided, in ensuring that the move and relocation was undertaken, in a smooth, timely and utterly professional manner. Your employees were first class and any task or work asked of them, was never too much trouble to undertake. In an exercise such as the relocation, it is inevitable that there will be a "snag" or two along the way, and when such an item was encountered, the positive attitude of yourself, Mitch and your entire crew made the problem disappear with a minimum of fuss; it was a pleasure to deal with the WED Group. Again thanks for your part in making a difficult task rather painless and easy.
WED Group Pty Ltd have been the electrical contractors of choice for the Sutherland District Trade Union Club for the past ten years. At the Tradies our expectations of our contractors are unashamedly high. WED Group have proved themselves time and again ethical in their dealings, professional in all aspects of their work and competitive with their pricing. I have worked with both Mark and Matthew as well as a range of WED's employees and have always found them friendly and helpful. I particularly appreciate their willingness to find the most economical way of completing a task. They understand the needs of our business, in particular how essential it is to work around our customers. I would not hesitate to recommend this company to any business large or small and would be quite happy to discuss any matters relating to their engagement at Tradies if contacted at our club.